People, things, concepts, history and practice.

Global rating average: 5.0 out of 5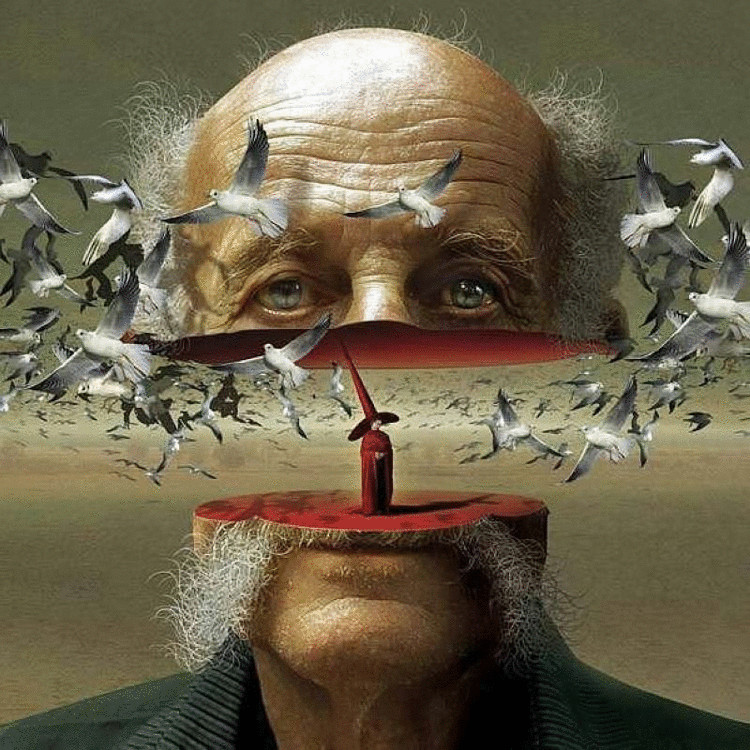 1.We came to this world to learn. And life every day teaches us a new lesson.
2.The universe has no pets.
3.Our life is a reflection of our beliefs.
4.When we become too attached to things, people, money, they elude us.
5.What we are focusing on has a peculiarity of increasing in size.
6.Listen to your heart and go where it calls you.
7.The Lord will never come down from heaven and will not say: "From this moment I allow you to be happy!"
8.Entering into a fight with life, remember that she will always win.
9.What does "love people" mean? Yes, just take them as they are.
10.