Even in small towns there is a sea of ​​all that is interesting, and how much in all in a megalopolis ...

Global rating average: 5.0 out of 5
Forer effect or why we believe astrologers and psychologists
Back in 1948, psychologist professor Bertram Forer conducted an interesting psychological experiment. He distributed a special test to his students in order to analyze their personalities using the obtained results. The highlight of the experiment was that the professor really did not intend to carry out any analysis. Instead of this analysis, the professor distributed to all the students the same text, which was taken from a regular horoscope.
The text was similar to this: "You need people to love you and admire you. You are quite self-critical, you have many hidden features that you never used to your advantage. Although you have some personal weaknesses. You are disciplined, confident in appearance, but in fact tend to worry and feel insecure.Often you have serious doubts about the loyalty of your decision, whether you did the right thing. You give the advantage to a certain variety, the restrictions you cause outrage. Also, you are proud to think independently, you do not agree with other people's opinions without sufficient evidence. Sometimes you are friendly and friendly, and sometimes you are cautious and discreet. Some of your aspirations are quite unrealistic. One of the main goals is stability. "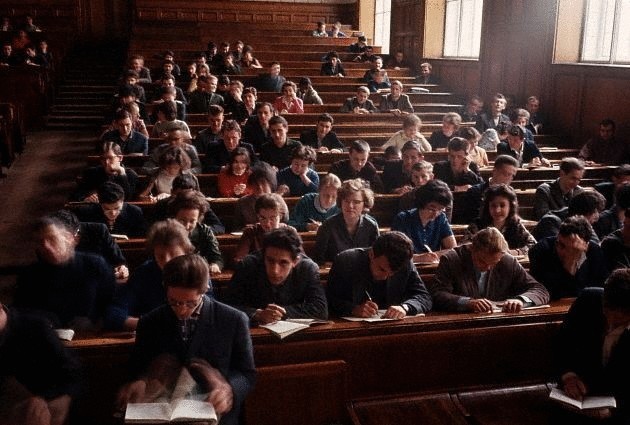 Then he suggested that each student, on a five-point scale, assess the conformity of the description of their personality. The average estimate was 4.26. This experiment was repeated hundreds of times.
Thus, Bertram Forer proved that it is not at all necessary to have any knowledge in order to guess a person's character, the main thing is to say that the forecast was prepared for him personally, you need to add authority to him, saying that he was trained by psychologists, and filled with phrases that fit almost everyone.
They must be positive, without negativity and specifics. This is enough for people to believe both psychologists and astrologers.